Our culinary recommendations
After numerous activities and the exploration of Trier and the surrounding area, the physical well should not be neglected.
Along the Moselle, there are numerous villages that attract visitors with their wine bars and regional delicacies, especially in summer and autumn. Highly recommended here are the Straußwirtschaften, which can be found in many wineries.
In our recommendations, we would like to limit ourselves to the closer environment to your vacation home and the city of Trier, otherwise it would go beyond the scope of this page.
Within walking distance you can reach the "Klosterschenke" in Pfalzel.
This family-owned hotel-restaurant invites you to enjoy and linger in the extraordinary rooms of an old monastery with a beautiful summer linden terrace.
Chef Christian Zenner prefers to use regional suppliers to prepare refined dishes that impress with their freshness and creativity.
For more information, see Hotel Klosterschenke.
Other recommendations are the "Il Muretto" in Pfalzel and the inn "Zur Kanzel" in the neighboring district of Ehrang.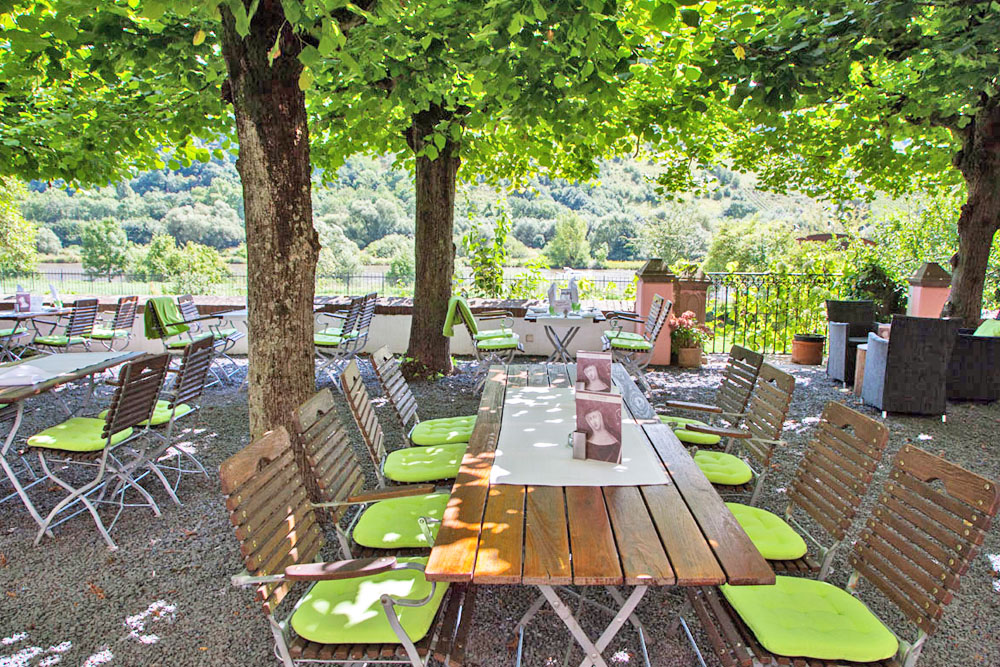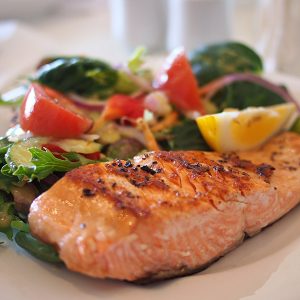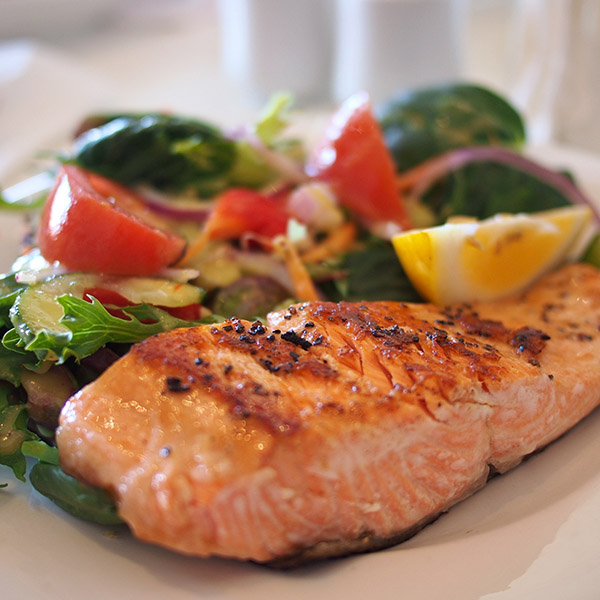 You can start your day with an extensive and above all very delicious breakfast in the "Delikat".
Not only for breakfast, but also for a coffee break during your stroll through Trier, it offers itself.
Diagonally across from the "Delikat" you will find the "Krämerie". Gourmets like to shop here. For breakfast and for the small snack in between, it is also highly recommended.
In the evenings, restaurants such as "Johanns" or "Yamamoto`s Eleven" are a treat for the palate.
All of the above restaurants are centrally located in Trier and are easily accessible both by car and by public transport.
Trier, the Moselle and the wine – inextricably linked.
For this reason, there are of course many restaurants that combine fine dining with the enjoyment of first-class wines.
In addition to the monastery tavern, which we mentioned above, the following restaurants, which we would like to recommend from this aspect, can be found in Trier.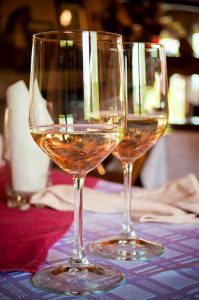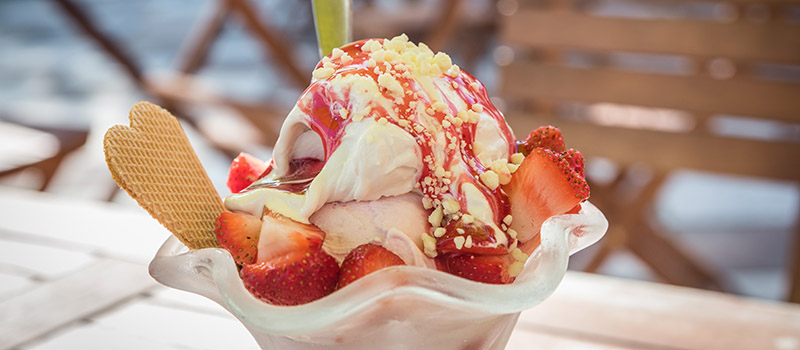 Ice cream has been inextricably linked to a name in Trier for decades – Calchera.
The long-established company has been in the city for felt eternities, more precisely since 1937. In addition to the recently renovated headquarters in the Simeonstraße, there are other ice cream parlors in the pedestrian zone and in the summer season with cool melting refreshment.
And even in winter Calchera spoils the sweet gourmets with warm drinks, crepes and waffles.
Speaking of winter … for some years now, especially at Christmas time, long lines are forming in front of Christis in the Sternstrasse, there are supposedly the best mulled wine in the city. Form your own opinion. In summer, the café also tempts with delicious ice cream specialties.
If you go along the Moselle and your way leads you to Schweich, you should definitely stop there in the Eiscafé Cortina. In 2018, the Cortina celebrated its 50th birthday. So long family Soccol spoiled generations with homemade ice cream specialties.