Your cottage "Design Vier"
In Trier-Pfalzel, in the immediate vicinity of the Moselle and the Mosel-Radweg, you will find our cozy holiday home "Design Vier", which can accommodate up to 4 people.

The history of the house:
Charles-Pierre lived at Mechtelstrasse 4 during his artistic visiting professorship at the University of Applied Sciences Trier. He brought his enthusiasm for design and the beautiful things of life as a spirit to this house.
This spirit is named "Design Vier".
After studying ARCHEOLOGY ET HISTORY OF L'ART at the Sorbonne in Paris and obtaining Master's and Doctorate degrees, Charles-Pierre devoted himself to the study of philosophy and Bauhaus design and wrote scientific articles on the esoteric impact of Bauhaus architecture on the 70s, Jimi Hendrix, Joseph Beuys, Flower Power and Woodstock.
We met Charles-Pierre during our theater rehearsals for "There's always a solution more" in the Citizens' Initiative "Frohlocken" in Bergisch-Gladbach. It was understanding at the first sip of the red wine and the chemistry was right down to "s molecule. Since his profound and wine-philosophical essays "Westerwald messengers of the gods", the professional world has taken more and more notice of him and so was the call to higher, which was also connected with more.
We regretted his move to San Francisco very much, missing his wine expertise, the delicate morning bluesmoking from the window and the joint showering sessions, building on Musil's color gyroscope, but as the poet says: Don't worry, be happy!
In "Design Vier" we preserve the memory of Charles-Pierre. What he has collected gives us to think and to live.
4 rooms, kitchen, bathroom> a profane statement with background:
Design chairs from the ice cream parlor in the dining room around the on-folding table

The wardrobe of Charles & Ray Eames from Arlon

50's and 70's lamps for illumination (The trip still accompanies us, after Urschrei therapy, Langhans and Obermeier)

The IKEA early-shelf for Trierer-Allerlei

Colorful and cultivating the wallpapers

Room for 2-3 people, it could also be 1 more … for the Alcantara sofa

The kitchen for the sake of drinking

The brass bed from Charles-Pierre's Italian time with Francesca Lolanda
Enjoy a pleasant and peaceful stay at "Design Vier". From the cutlery to the towels and top mattresses everything is available. In addition a furnished kitchen as well as a dining room.
Take a look into the "Design Vier"
Room amenities
Private entrance
Total ca. 85 m²

Seating area

Sofa

Tiled floor

Wood / parquet floor

WiFi

Upper floors accessible only by stairs

Garden furniture

1 double bed + 1 sofa bed
Flatscreen-TV
DVD-Player
Satellite-TV

Bathroom with bath and shower

Hair dryer

Free toiletries

Towels included
Bed linen included

Washing machine

Iron
Central heating
Kitchen
Dining area

Water heater

Tea and coffee making facilities

Kitchen utensils

Toaster

Coffee machine

Free parking in front of the house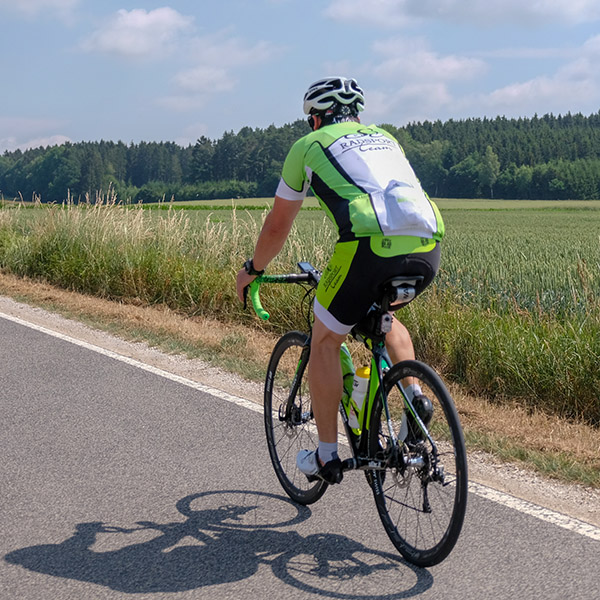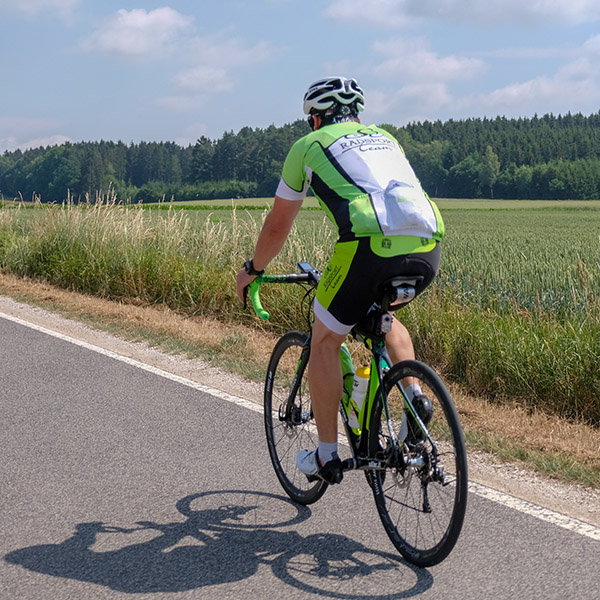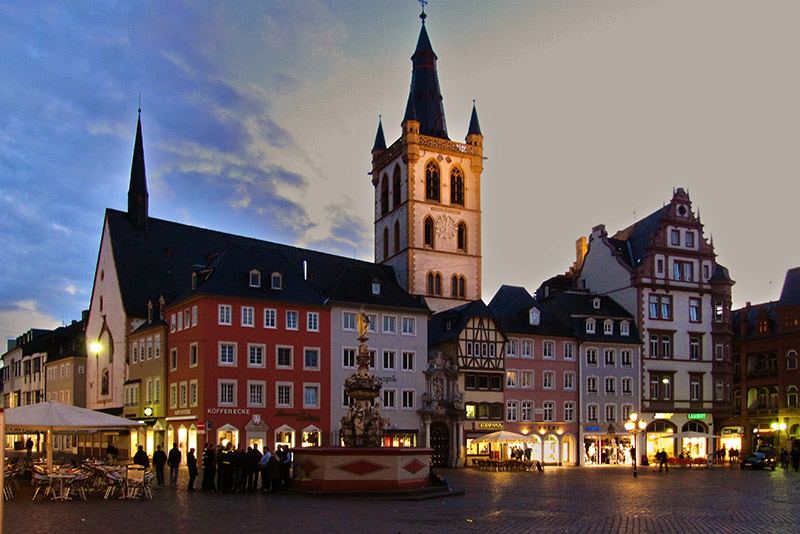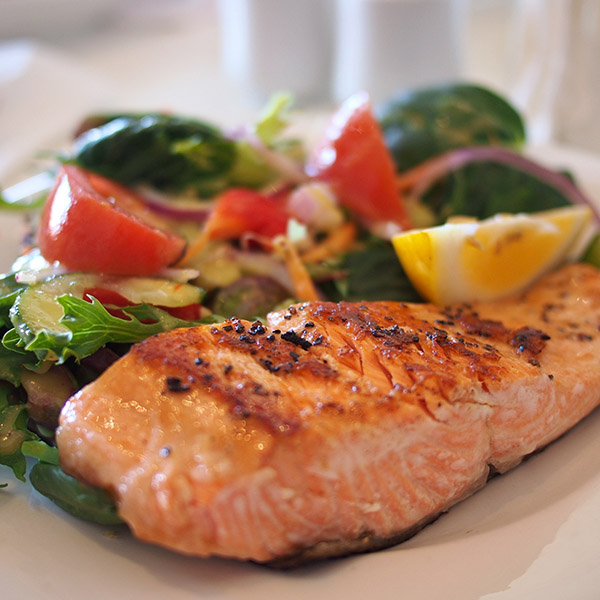 Here you will find the "Design Vier"
* By loading the map you accept the privacy policy of Google. learn more